Legislation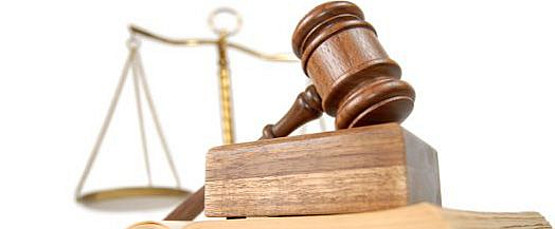 Here you can find an overview of relevant legislation (partly in German, partly in English). The information on this website is only for information purposes, legally binding are only the texts announced in the Federal Law Gazette and the University Gazette.

The following legislation is available in English so far:
Limited office hours with safety precautions

Consultations are also offered via online meetings, by phone and by e-mail.
Office hours currently take place only after preceding registration and in compliance with our safety precautions. For up-to-date information, please visit https://covid-19.uni-graz.at/en/.
We kindly ask You to follow these preventive measures:
wearing mouth-nose protection (preferably FFP2),
when arriving, please wash Your hands or use disinfectants,
bring Your own writing utensils,
maintaining the minimum distance of two meters.
Please send Your request regarding an appointment via e-mail to akgl(at)uni-graz.at or contact us by phone on +43 (0)316 380-1028.
We warmly welcome You and thank You in advance for Your understanding that we are refraining from the usual greeting tradition (shaking hands),
Your AKGL-Team